Welcome to The World of Digital Marketing
We are a team of experts with years of knowledge in the digital marketing industry. Our employees hold explicit mastery over the work they perform, and hence, our final outcomes are simply the best ones. 
Our central goal is to make organizations reach their specific crowd within a particular time frame. We strive to ensure that every penny you spend on us is totally worth it.
Our first and foremost step involves identifying your needs, requirements and expectations.  We sit with you, discuss and comprehend it profoundly.
Once we're clear about what you expect of us, we define our steps by planning a step-by-step task completion process, dependent upon your prime requirements.  Each advance is carefully examined and assessed thoroughly!
At this stage, we begin designing our actual action plan. It very well may be designing another site for you, or developing a social media advertising plan that suits your requirements.
The subsequent stage is to build up a particular solution for the difficulty we discovered, so here, we are developing a wireframe for each of the necessities that are solely intended for you.
This is the stage where things would be transforming from our minds into realities. We will deploy a live form of the solution we primarily planned for you, with the goal that you can have an idea of how things are working behind the stage.
Once you are utterly satisfied with your new arrangement, we will hand over the solution keys to you. We won't leave you at this point either; we'll stay by your side until things are completely fixed and sorted.
We have been in this field for years, and hence, we know what to do and exactly how. Here's a list of six reasons why you should choose us.
These numeric values speak a bit about us.
Meet our team that works hard to make your dream projects a reality. Our goal is to help your business grow by leaps and bounds.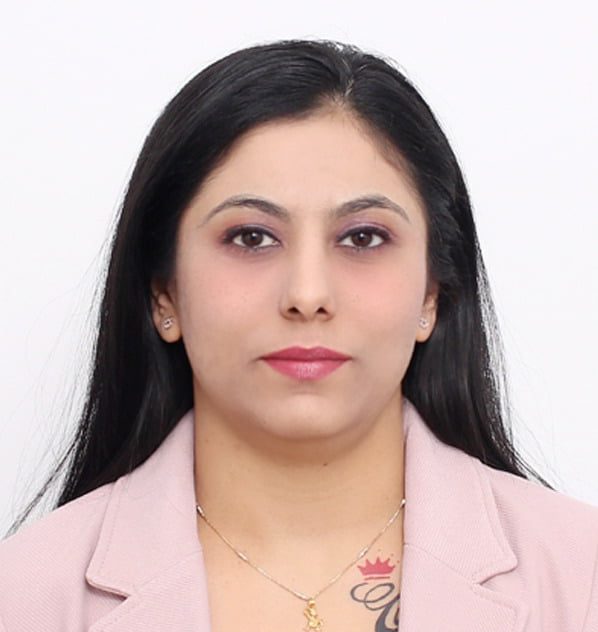 Shweta Arora
Co-Founder & COO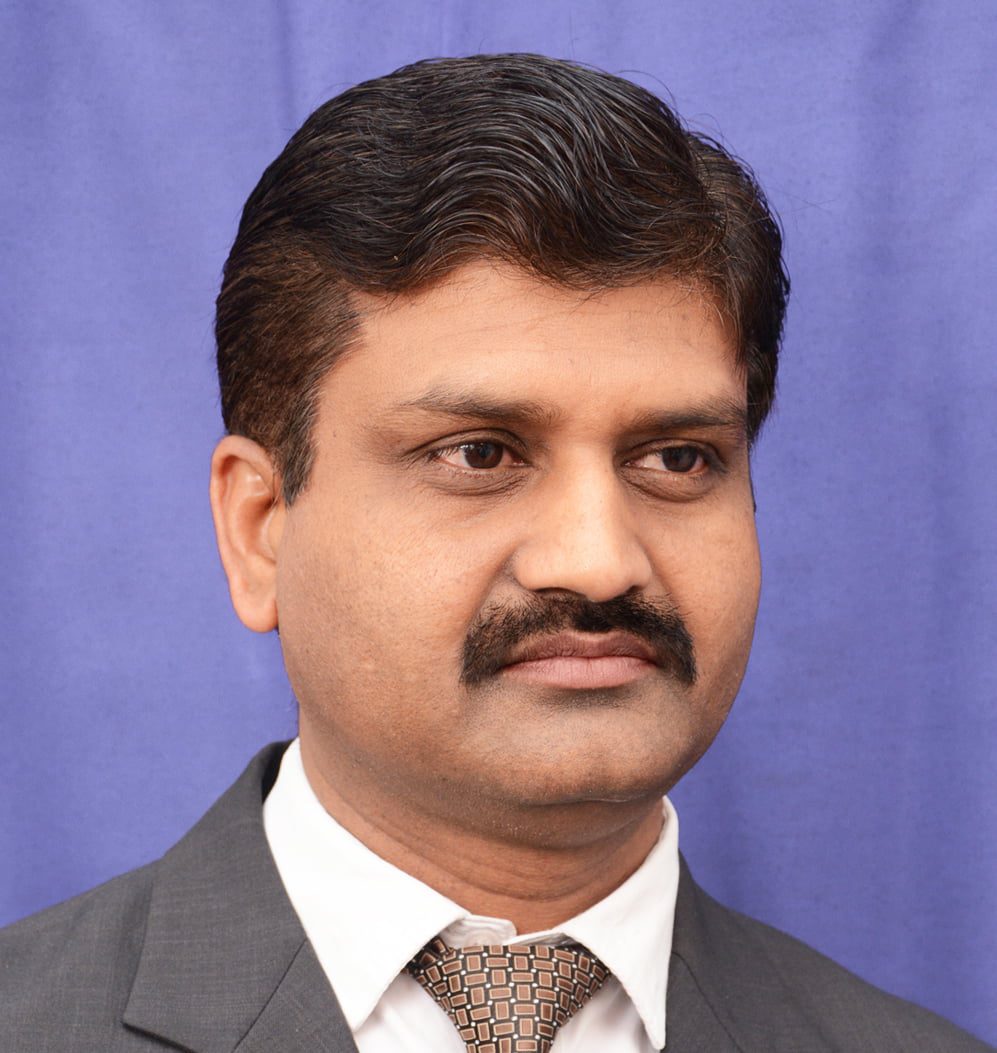 Sanjay Sharma
Head Operations