Welcome to The World of Digital Dhuria
Our team of digital marketing experts brings years of experience and knowledge to the table. With a commitment to excellence, our employees possess explicit mastery over their respective roles, ensuring that our final outcomes are simply the best in the industry.
Our mission is to help businesses effectively reach their target audience within a specific timeframe. We are dedicated to ensuring that every penny you invest in us is entirely worth it, as we strive to deliver exceptional results for our clients.
Our team conducts research and analysis to gather information about the client's business, target audience, and competitors. This stage helps us to identify the client's unique selling points and develop a strategy that aligns with their goals.
Our team defines the client's digital marketing objectives, budget, and deliverables. This stage helps us to ensure that the plan is feasible and will provide a good return on investment for the client.
Our team creates a detailed plan for executing the strategy. This stage involves designing ad creatives, landing pages, email templates, and other digital assets that will be used in the campaign.
Our team begins executing the plan, which may include creating and launching ads, optimizing landing pages, and creating email campaigns. This stage involves constant monitoring and optimization to ensure the best possible results.
Our team launches the campaigns across various channels, such as social media, search engines, and email. This stage involves closely monitoring campaign performance and making adjustments as necessary to maximize results.
Our team provides the client with regular reports and insights into the performance of the campaigns. This stage also involves providing recommendations for future campaigns and optimizations to continue driving growth for the client's business.
Our years of experience in this field have given us the knowledge and expertise to know exactly what needs to be done. Here are six compelling reasons why you should choose us:
These numeric values speak a bit about us.
Get acquainted with our hardworking team, who strive to turn your dream projects into a reality. Our primary objective is to fuel the growth of your business to new heights.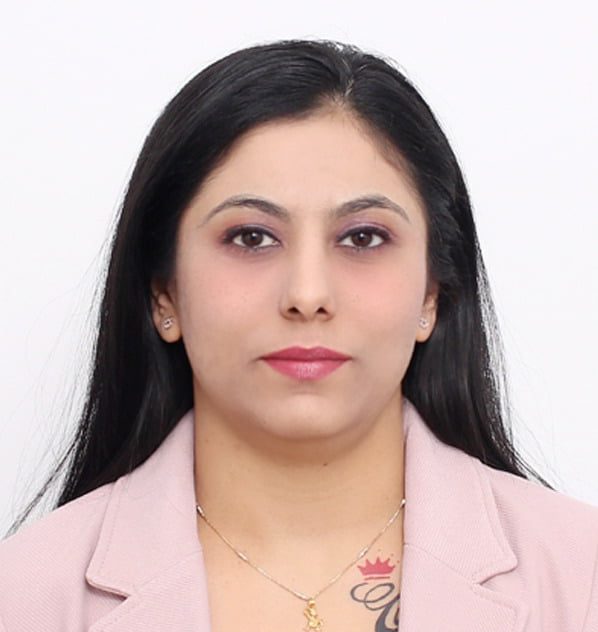 Shweta Arora
Co-Founder & COO