we can help you design your brand identity
Visible treats to engage the customers
We Give Creative Solutions
Logos serve as visual representations of a business, brand, or organization's identity. They can take the form of an image with a hidden meaning or the brand name designed elegantly.
A logo must fulfill two critical functions: establishing a brand's identity and informing the audience about the brand.
Why are logos so important?
A logo becomes timeless when it sets your brand apart from competitors. Every business is distinct, and their requirements differ as well.
That's precisely why you need a suitable logo for your company.
Why are logos so important?
How we can help you with logo development
Digitaldhuria provides custom logo design services at an affordable price. We tailor our designs to your specific requirements, allowing you to opt for a simple or complex logo. Our professional logo development services enable you to establish a strong connection between your company and your customers. Additionally, your brand mark serves as a tool to attract and engage your target audience, enhancing brand loyalty.
If you desire a high-quality, exclusive logo, our team can create a stunning design that sets your company apart from competitors and impresses both consumers and competitors.
Why should you choose digitaldhuria?
With so many logo creators seemingly offering the same services, it's crucial to understand what sets us apart from the rest.
We are a custom logo design studio that specializes in creating unique designs based on the information you provide. We don't outsource, use stock images, or take shortcuts. By working with us, you can be sure to receive precisely what you need. You will undoubtedly appreciate our excellent team and impressive work processes.
Remember, logos are your company's first impression, and first impressions are lasting. Choose digitaldhuria for your exclusive projects, and we will not disappoint you.
Why should you choose digitaldhuria?
Recently Completed Projects
A showcase of our recently completed projects.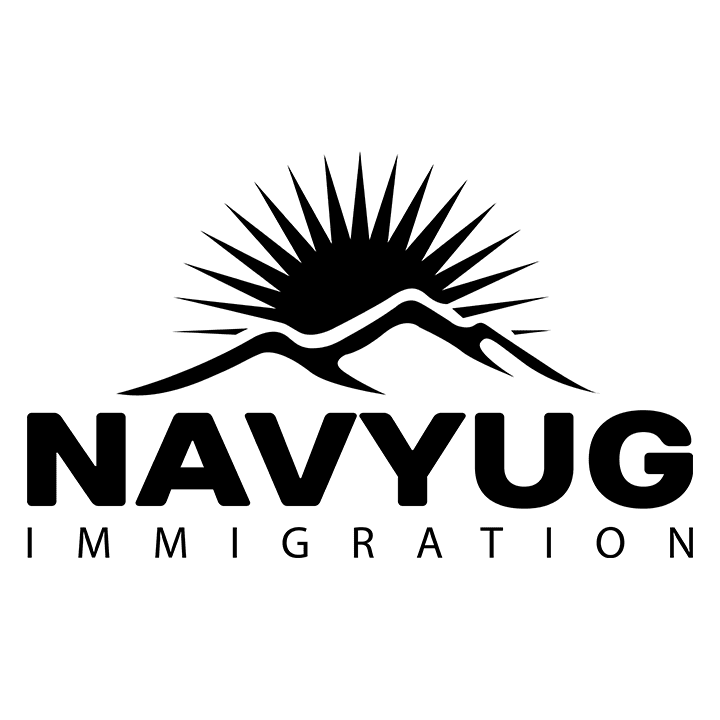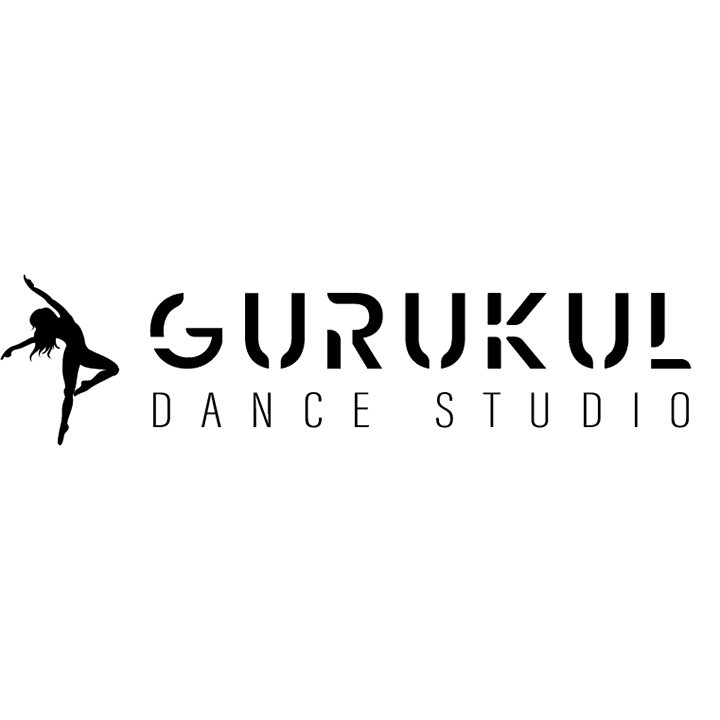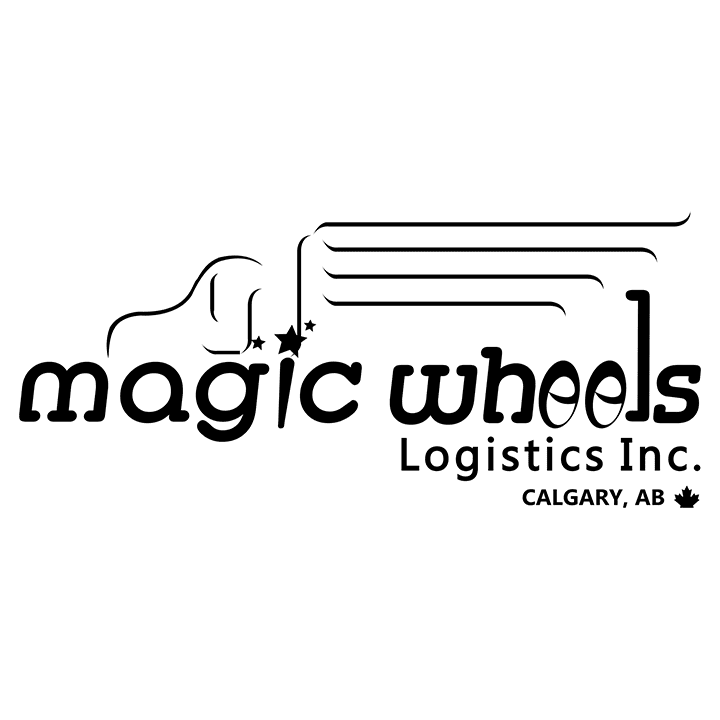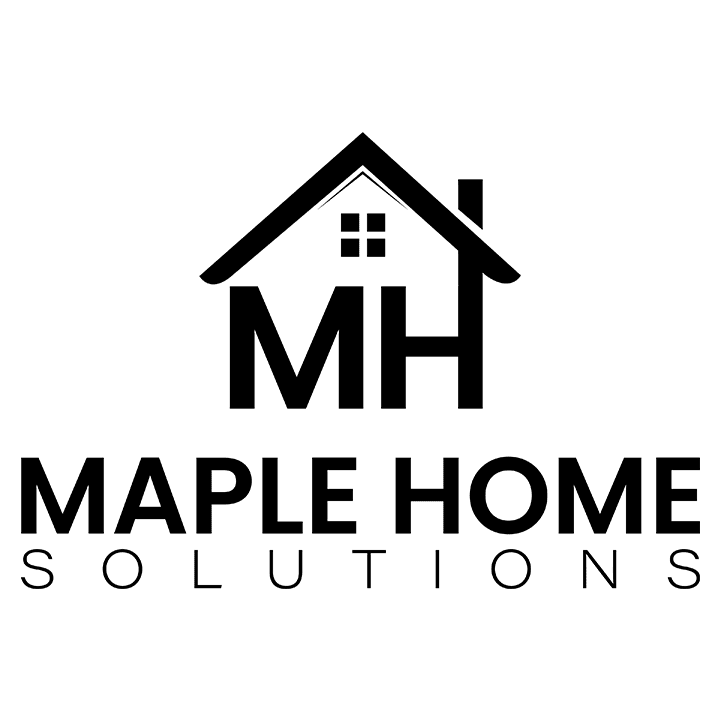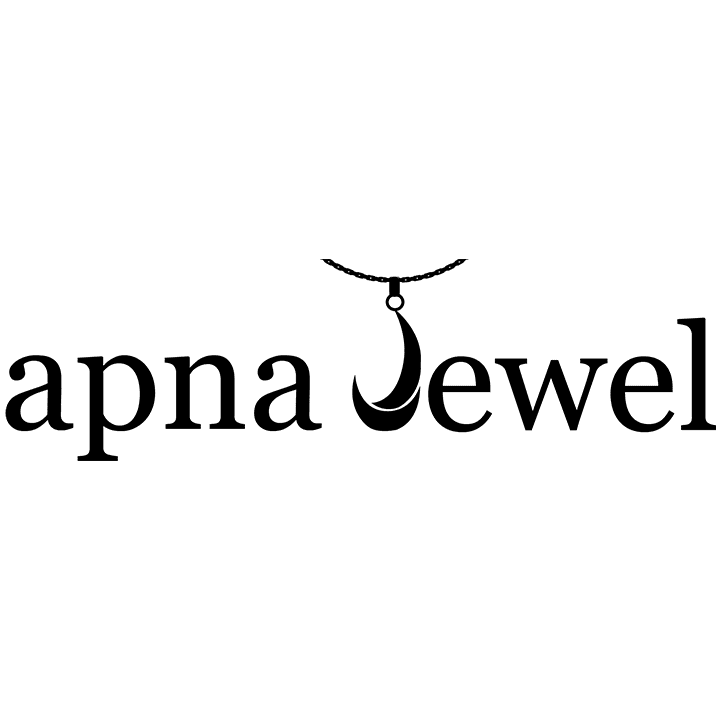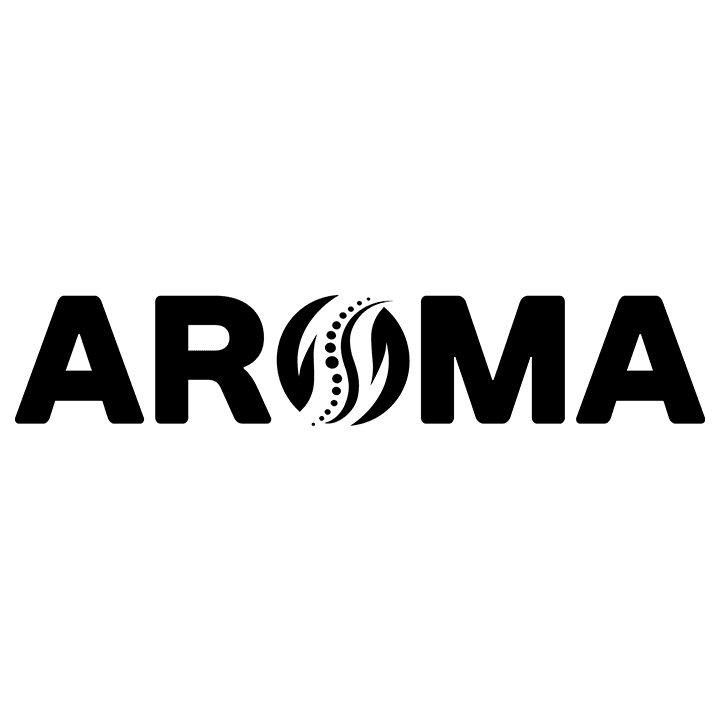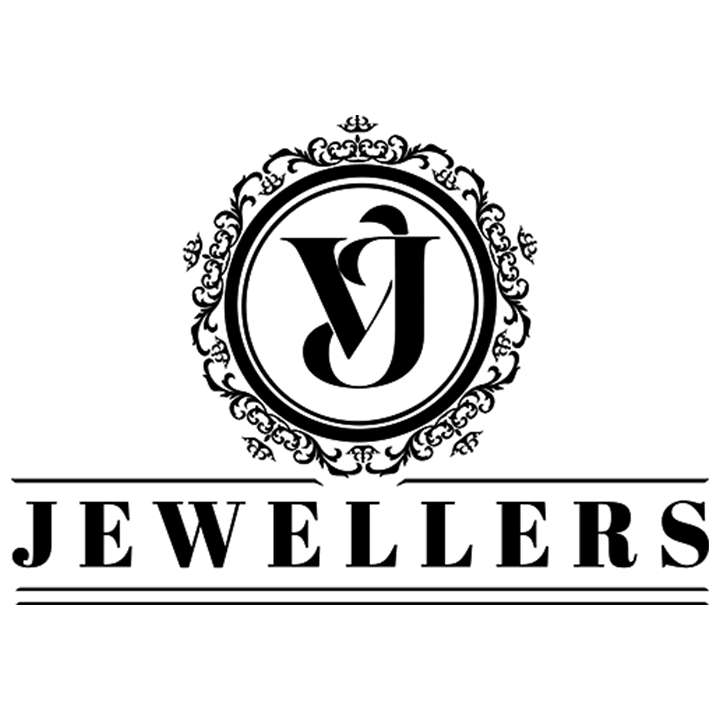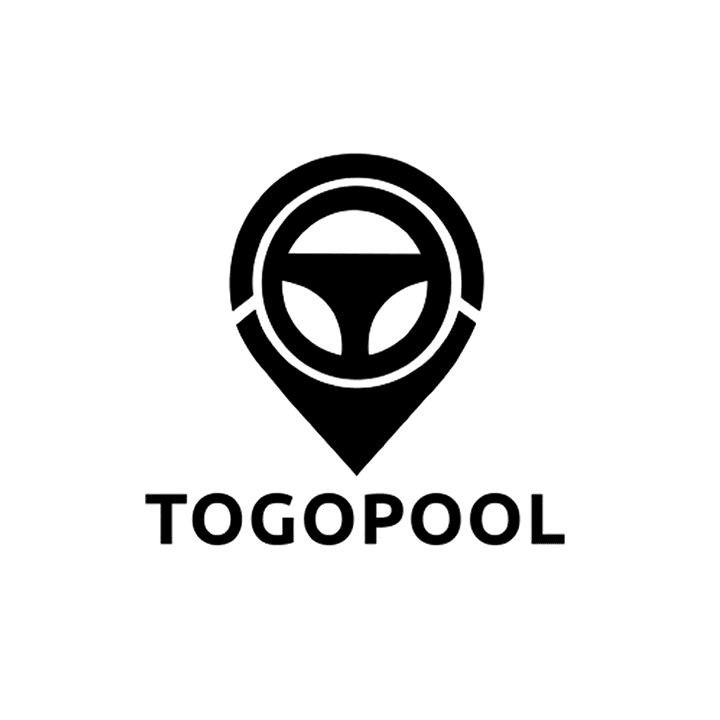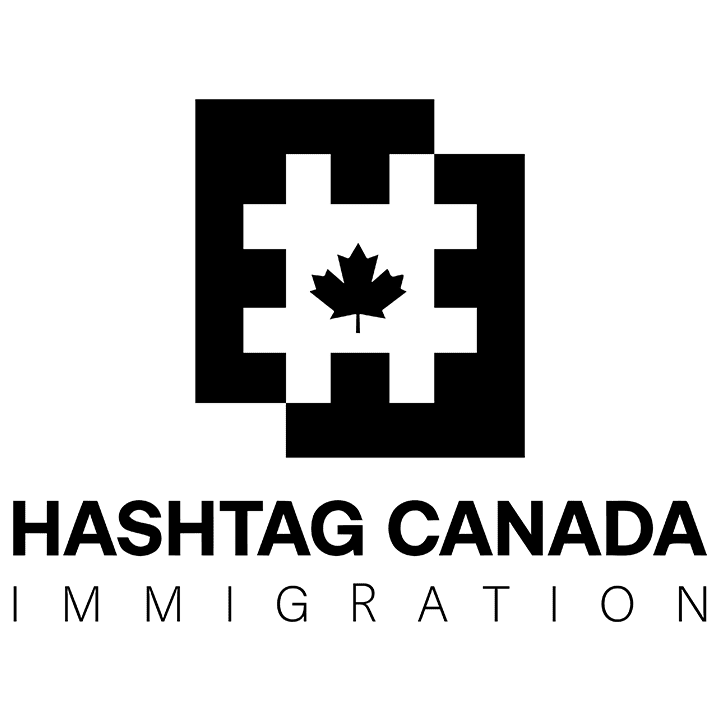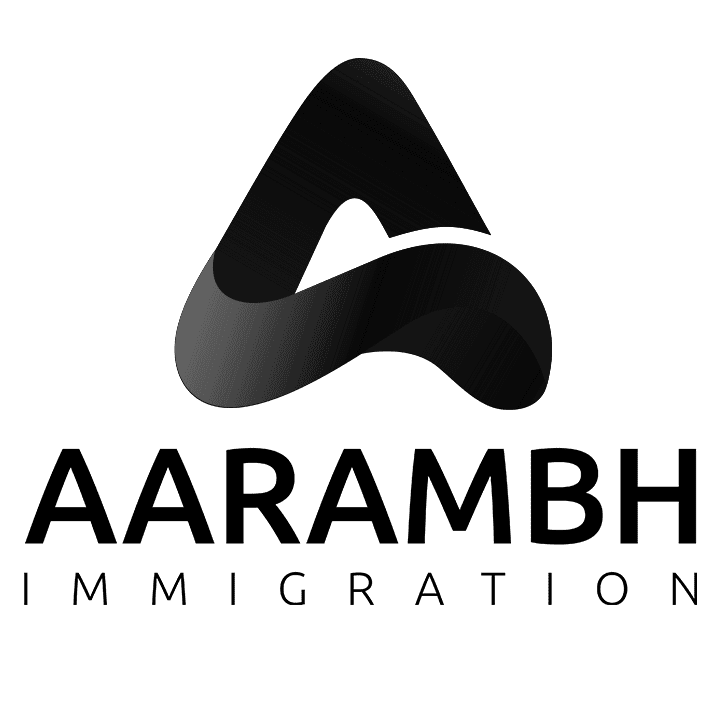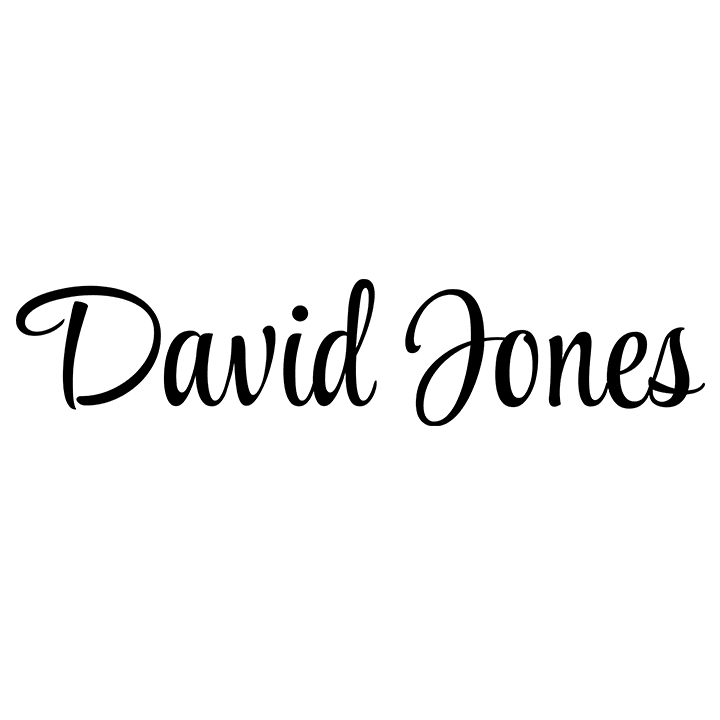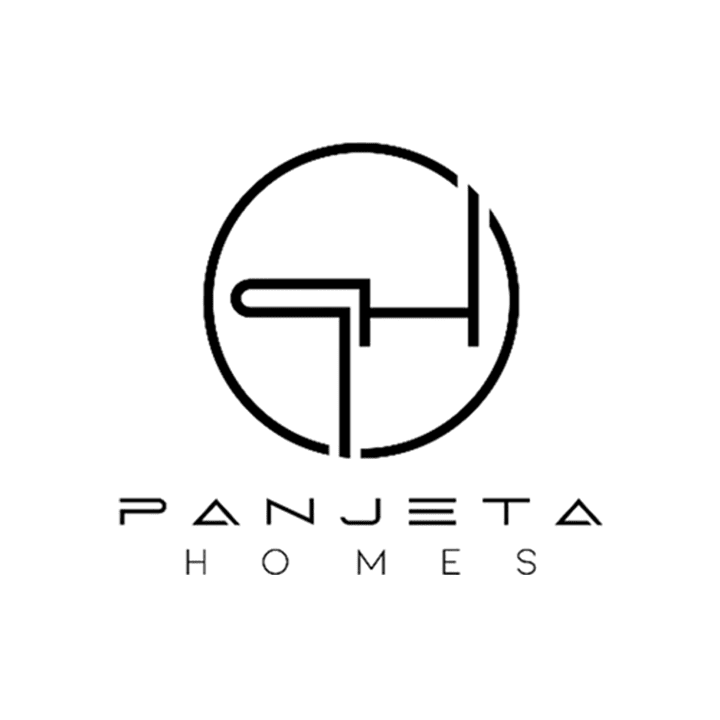 Choose Your Logo Designing Plan
Frequently Asked Questions