we can help you design your brand identity
Visible treats to engage the customers
We Give Creative Solutions
Logos are visual identity markers of any business, brand, or organization. It very well may be anything as an image with a hidden meaning or the name of your brand written beautifully. 
A logo needs to fill two needs — addressing a brand's identity and enlightening the crowd about the brand.
Why are logos so important?
A logo becomes timeless when it particularly distinguishes your image from your rivals. Each business is unique, and their prerequisites are distinctive as well.
This is exactly why you need an appropriate logo for your company.
Why are logos so important?
How we can help you with logo development
We, at digitaldhuria, furnish you with a custom logo plan at the most reasonable cost around. In light of your necessities, you can simplify your logo or make it complex. An expert logo development allows you to fabricate an association between your organization and your clients. Moreover, your brand mark fills in as an instrument to pull in and draw in your intended interest group while boosting your image dedication.
Do you want a high-quality, custom logo? Our team will produce a beautiful, exclusive design for you that will set your company apart from the competitors and help you impress consumers and competitors alike.
Why should you choose digitaldhuria?
Many logo creators are apparently all doing likewise, so you need to comprehend what makes us unique in relation to the remainder.
We are a specially customized logo development studio. Our team makes special logo plans for you, dependent on the data you give. We don't re-appropriate, utilize stock pictures, or cut corners. In this way, by working with us, you will get precisely what you need. You would definitely appreciate our heavenly group and impressive working cycles.
Always remember that logos are your company's first impressions and first impressions are the last ones. Pick digitaldhuria for your exclusive projects; we won't let you down.
Why should you choose digitaldhuria?
Recently Completed Projects
Visible treats to engage the customers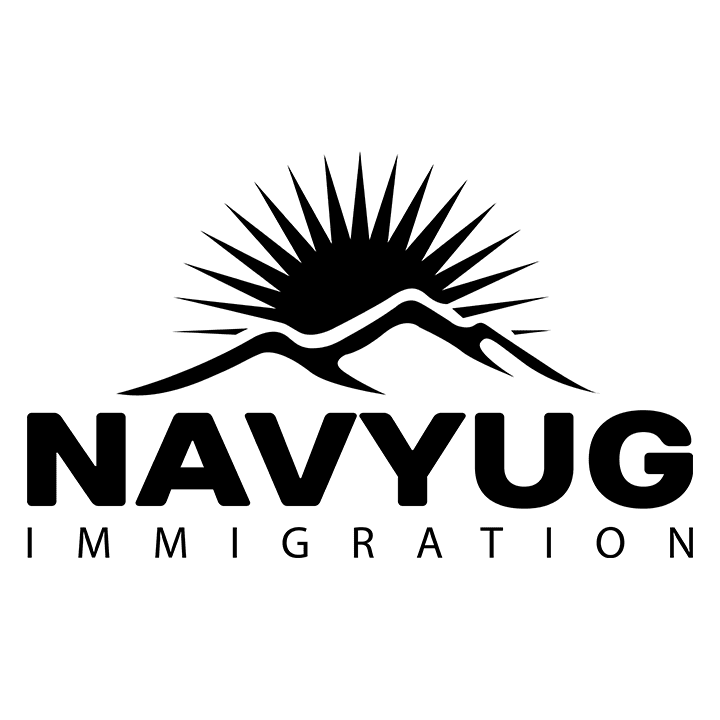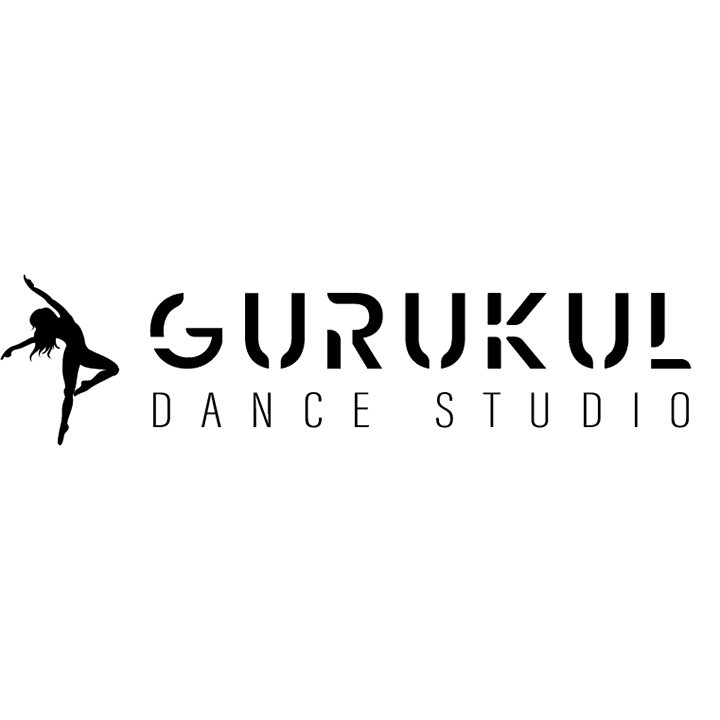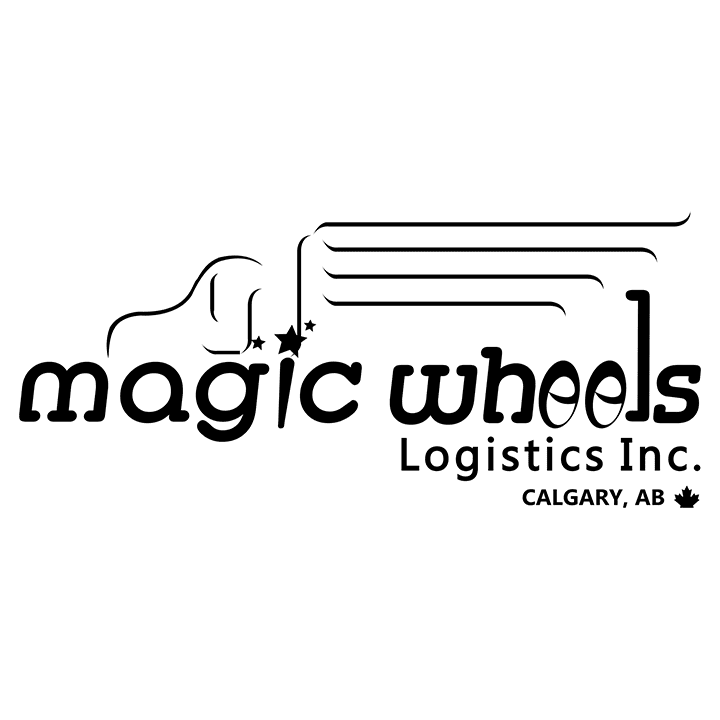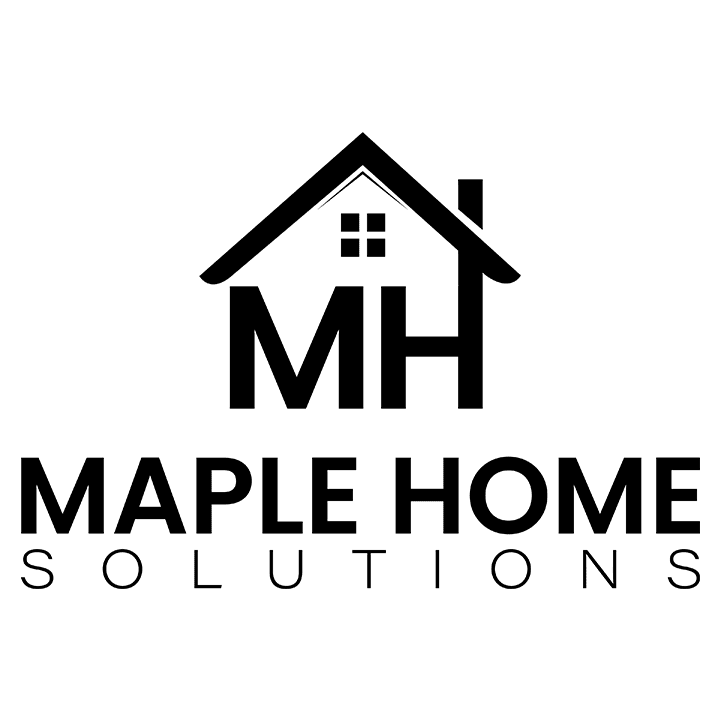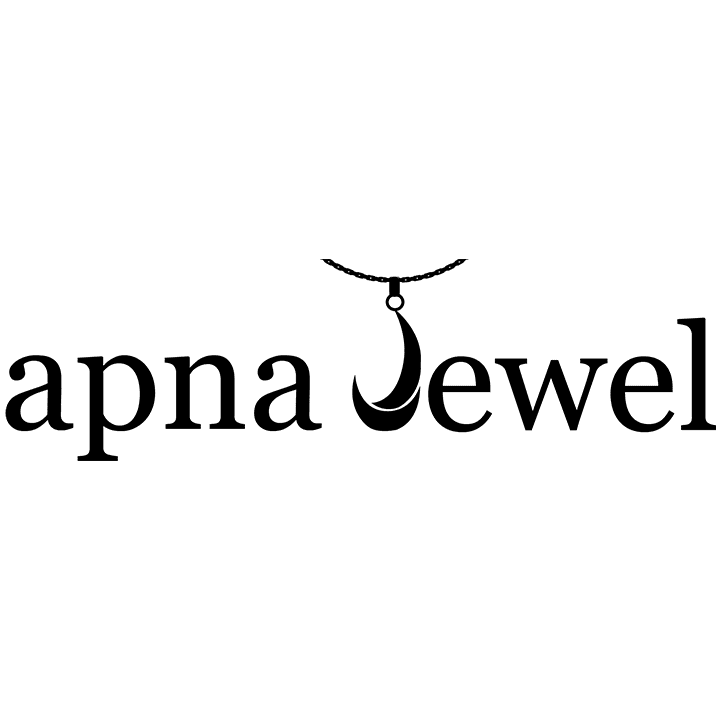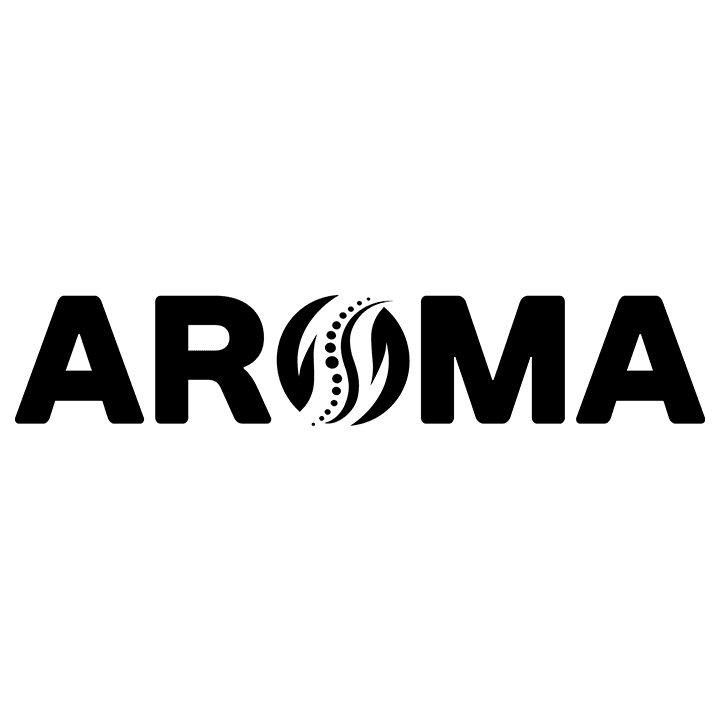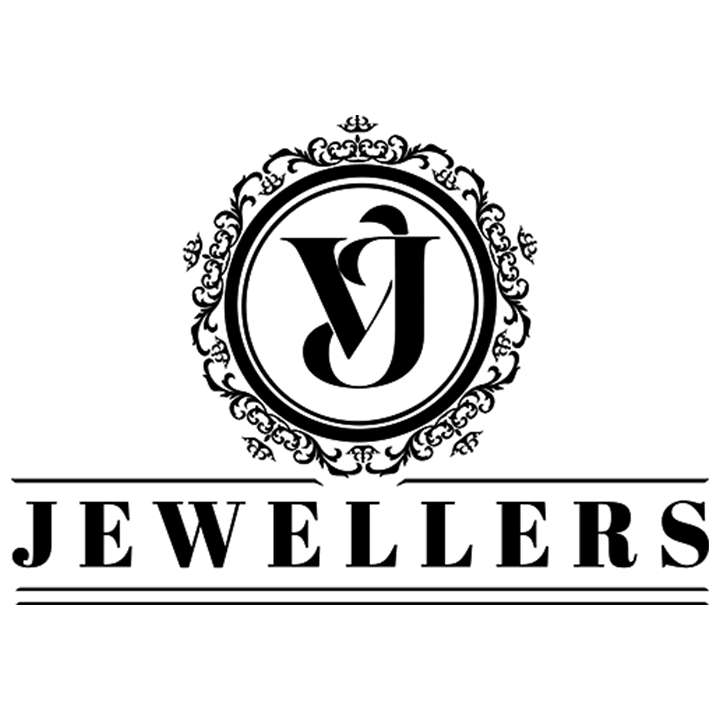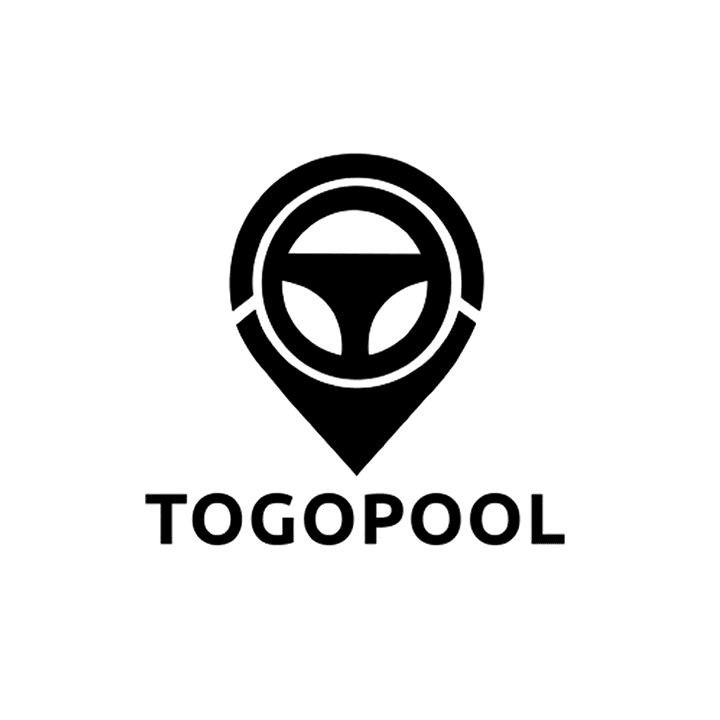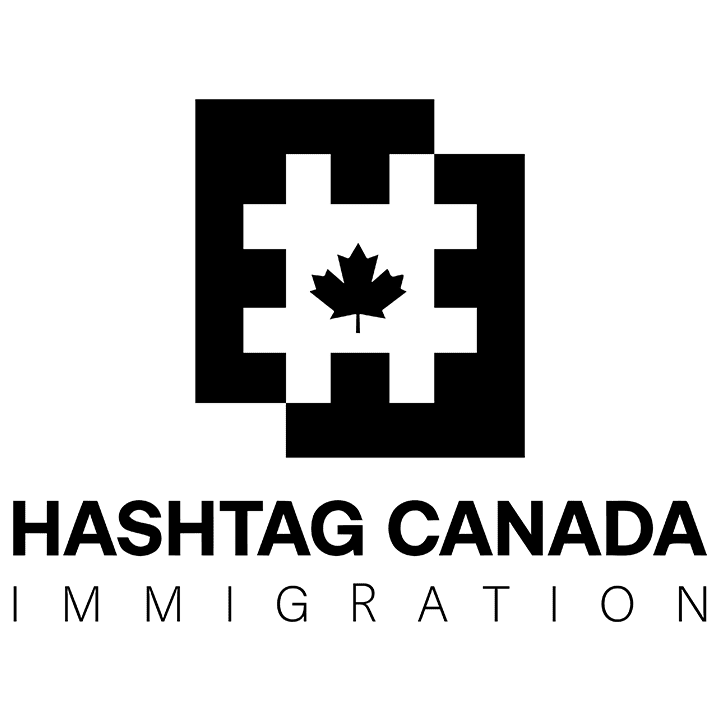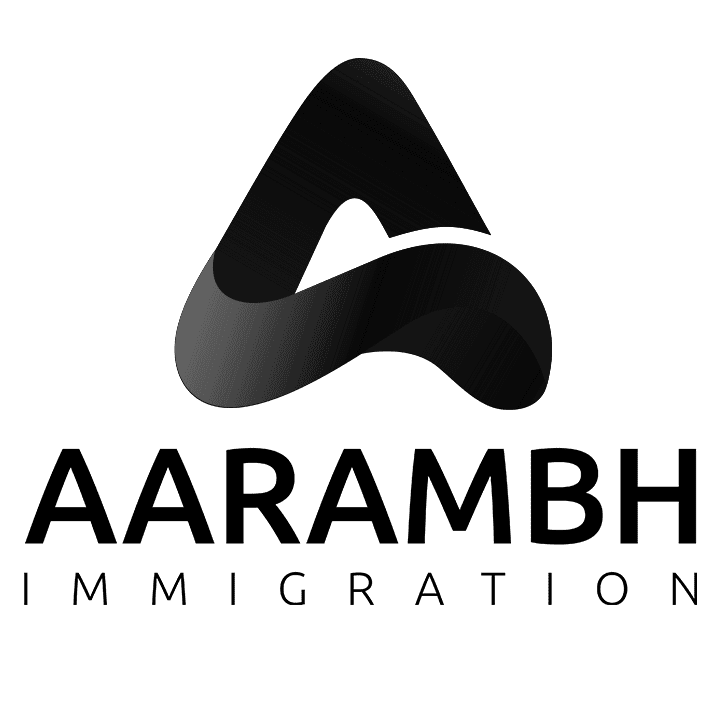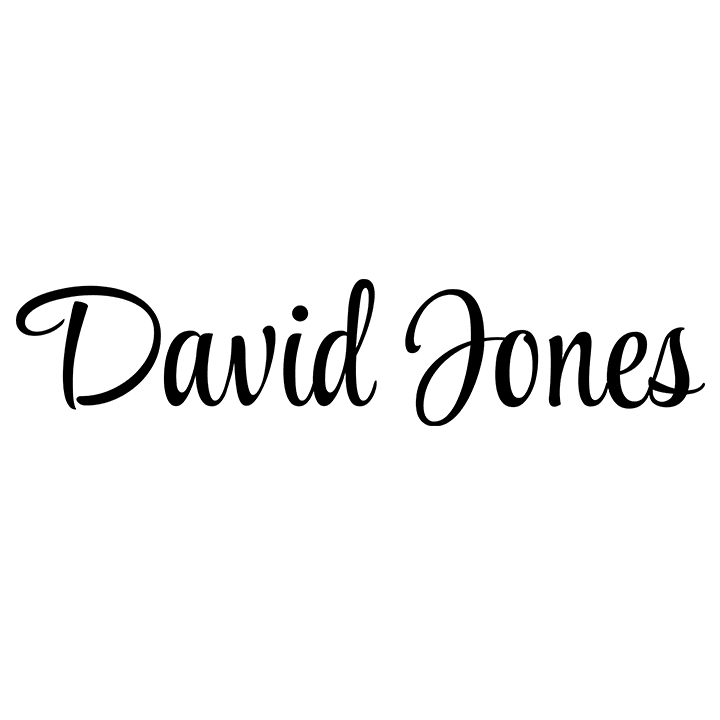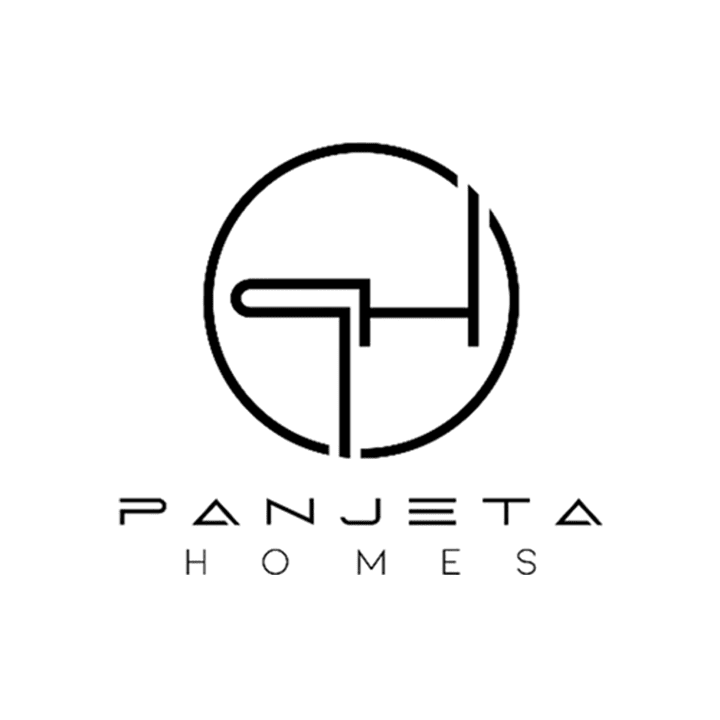 Choose Your Logo Designing Plan
Frequently Asked Questions