we can help you giving wings to your stories
Influencing Future with Videos
Video advertising is a powerful marketing tool that allows businesses to create visually compelling and engaging content to reach a larger audience. With the rise of digital media, video advertising has become more accessible and affordable for companies of all sizes. Video ads can be used to showcase a product, service, or brand, and can be distributed across various platforms such as social media, websites, and online streaming services. The combination of visuals, sound, and storytelling makes video advertising an effective way to connect with customers and drive sales. By incorporating video advertising into their marketing strategy, businesses can increase brand awareness, generate leads, and ultimately boost revenue.
Why are Video Advertisements better than other marketing tools?
Video advertising has proven to have a higher engagement rate compared to other advertising strategies. The combination of visual and auditory elements in videos keeps viewers focused and engaged, making it an effective medium for delivering a compelling message. When created correctly, videos have the ability to captivate and create a personal connection with the audience.
Video ads offer businesses the opportunity to quickly showcase important features of their products or services while incorporating engaging visuals, voiceovers, music, or imagery that capture attention and keep viewers interested. The use of these addictive and attractive elements helps businesses to effectively promote their brand and drive sales.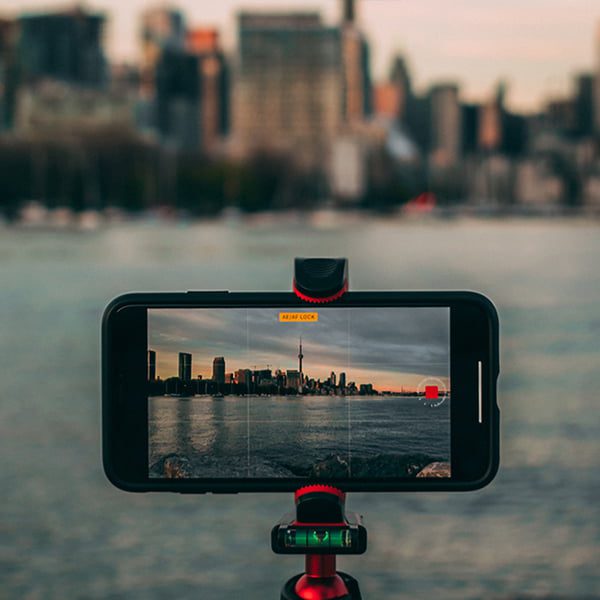 How digitaldhuria helps you with video creation?
Digitaldhuria is a leading platform that helps brands create high-quality video advertisements across the globe. With a simple and streamlined working network, we make the video creation process easy and efficient, connecting brands to creators worldwide. Our goal is to simplify success for our clients, helping them reach more customers and boost their business's overall productivity and reputation.
Why should you choose digitaldhuria?
digitaldhuria prides itself on delivering high-quality work and fast turnarounds. We value our clients' time and strive for their 100% satisfaction. Our team of expert engineers and designers work closely with our clients to create personalized and innovative video solutions that help increase business growth.
We understand the financial constraints faced by businesses and offer our services at a reasonable cost. Our aim is to provide the right features and platform to help businesses of all sizes succeed.
Through video advertising, businesses can quickly showcase their key features and products, while engaging viewers with fun graphics, music, and visuals. Our team at digitaldhuria is committed to creating addictive and visually appealing videos that create a personal connection with the audience.
In essence, working with us is like having your own in-house video creation company, with the reliability and flexibility of a team with years of experience in the industry.
At digitaldhuria, we recognize the importance of having all your creative video and branding assets in one place for seamless and efficient workflow in all your video creation projects. Let us simplify and expedite these processes for you. Why not give us a try?
Choose Your Video Advertising Plan
Frequently Asked Questions